On  Friday, 8 September 2023, in excess of 140 former RAAF C-130 aircrew, maintainers and support staff gathered at the Clarendon Tavern, opposite RAAF Base Richmond NSW, to celebrate the Australian Air Force's 65 years of C-130 Hercules operations.
The RAAF was the first international customer to fly the C-130 Hercules with the first C-130A model Hercules arriving at RAAF Richmond on 8 December 1958.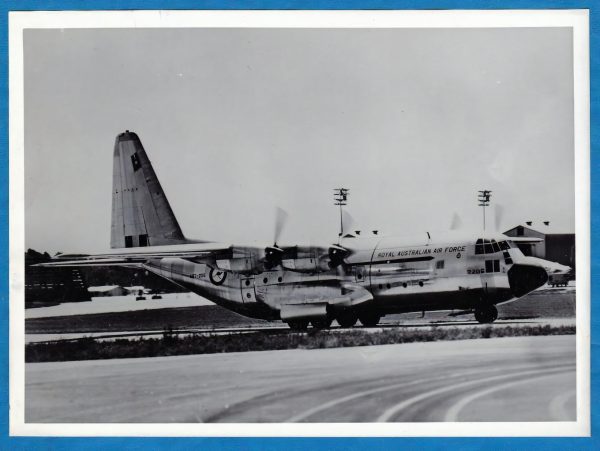 Over the last 65 years the RAAF has operated 48 varies models of the venerable C-130 Hercules accumulating in excess of 858,600 flight hours without loss of an airframe.
The various models are:
12 x C-130A 1958~1978 accumulating 148,063.6 flight hours over 20YRS.
12 x C-130E 1966~2000 accumulating 307,007.9 flight hours over 34YRS
12 x C-130H 1978~2012 accumulating 244,618.4 flight hours over 34YRS
12 x C-130J-30 1999 ~ Currently operated by 37SQN from RAAF Base Richmond NSW, having accumulated 158,375.2 flight hours over the last 24 years.
In July this year the Federal Government announced the purchase approval for 20 x C-130J-30 Hercules as replacements for and addition to the current fleet with deliveries commencing in 2027.