No. 37 Squadron ~ 55 Years of C-130 Operations function
POSTPONED until SEPTEMBER
In this year of the Air Force 2021 Centenary, 37SQN will celebrate 55 years of C-130 Operations.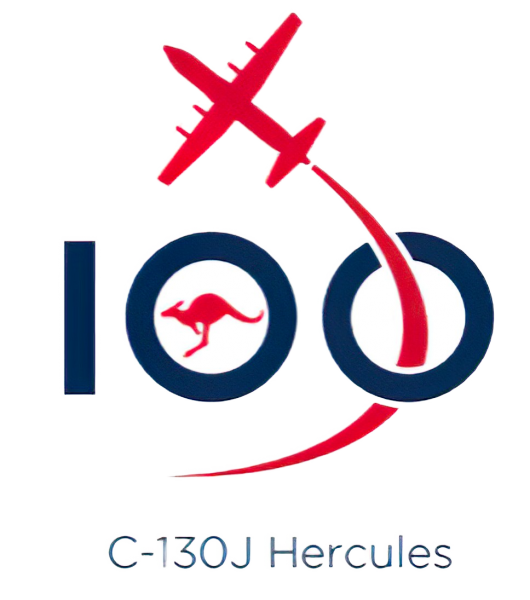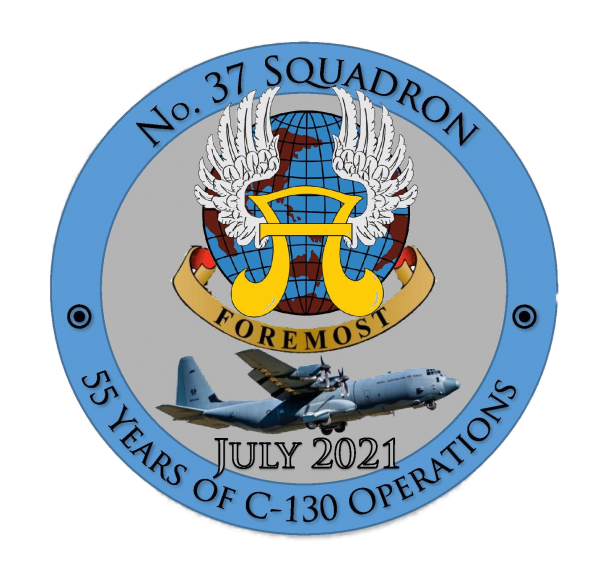 Actually, out of those 100 years, the RAAF has operated C-130 Hercules medium lift transport aircraft for 63 years, with the first C-130A arriving at RAAF Richmond in 1958. The Australian Air Force was the first foreign country to be granted approval by the USA to operate the aircraft., which we have done over all those years without a major mishap resulting in loss of an airframe.
The 12 x C-130A airframes, operated by No. 36 Squadron, were decommissioned in 1978, replaced by the upgraded C-130H model, again operated by 36SQN.  In November 2006 the 12 x C-130H aircraft were transferred to the operational control of 37SQN.  With the squadron now operating 12 x C-130H and 12 x C-130J-30 airframes the unit became the largest in the Air Force comprising approx 750 personnel.
The H model airframes were decommissioned in 2012.
No. 37 Squadron received their first of 12 C-130Es in August 1966, all of which remained in service until decommissioned in 2000 after 34 years without loss of an airframe. The C-130Es were replaced by, commencing in 1999, 12 x C-130J-30 stretched Hercules airframes which remain in service to this current day.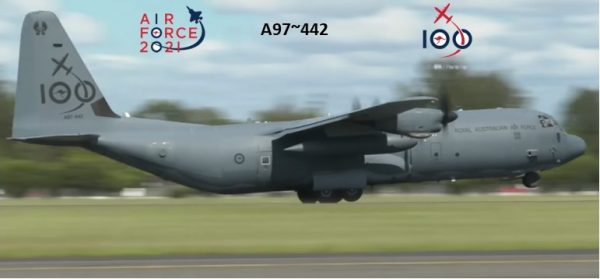 37SQN's 55 years of accident free C-130 Hercules transport aircraft is an outstanding tribute to the professionalism and expertise passed down through the generations of aircrew, maintenance personnel and support staff who have contributed to the accident free operations over those 55 years.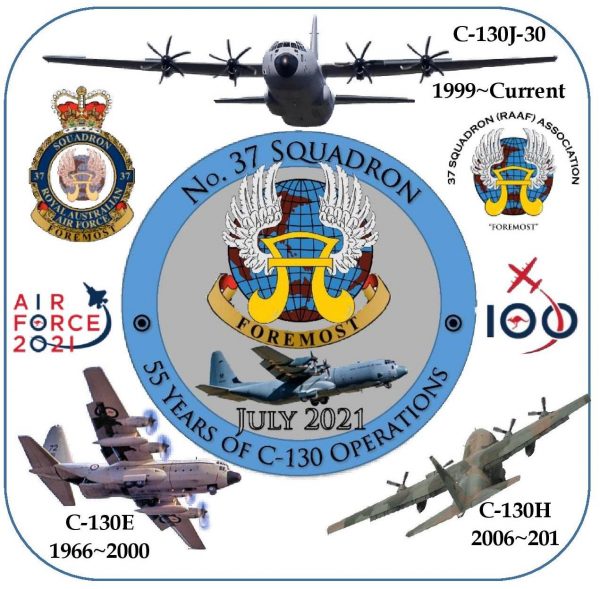 The No. 37 Squadron (RAAF) Association, in conjunction with 37SQN, are hosting a function on Friday, 16 July, (Due to the NSW COVID-19 situation the function has been postponed to SEPTEMBER) to celebrate the unit's 55 years of C-130 Operations.  Details available at www.trybooking.com/BNVRP