FUNCTION CLOSED
---
---
On 6 September 2019, No. 37 Squadron will celebrate 20 years since the arrival of the first C-130J-30 airframe, A97-464, commencing the replacement of the squadron's older C-130E aircraft.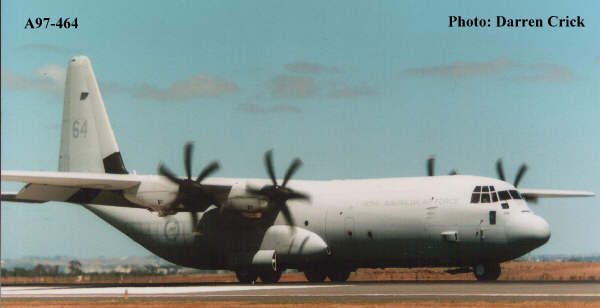 The C-130E airframes provided exceptional service over the 34 years from 1966 until the final airframe decommissioned with the arrival of A97-160 at the RAAF Museum, Pt Cook, Victoria in September 2000, where it remains to date.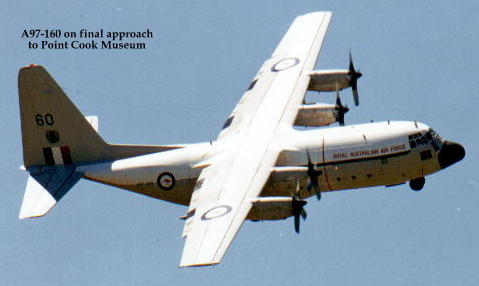 The last 20 years has seen No. 37 Squadron transition from the ADF's primary Strategic Medium Airlift Transport Squadron to now being the primary Tactical Medium Airlift Transport Squadron with significant airframes improvements including upgraded Flight Management Systems, Link 16 Tactical Datalink capability, SATNAV Communications as depicted below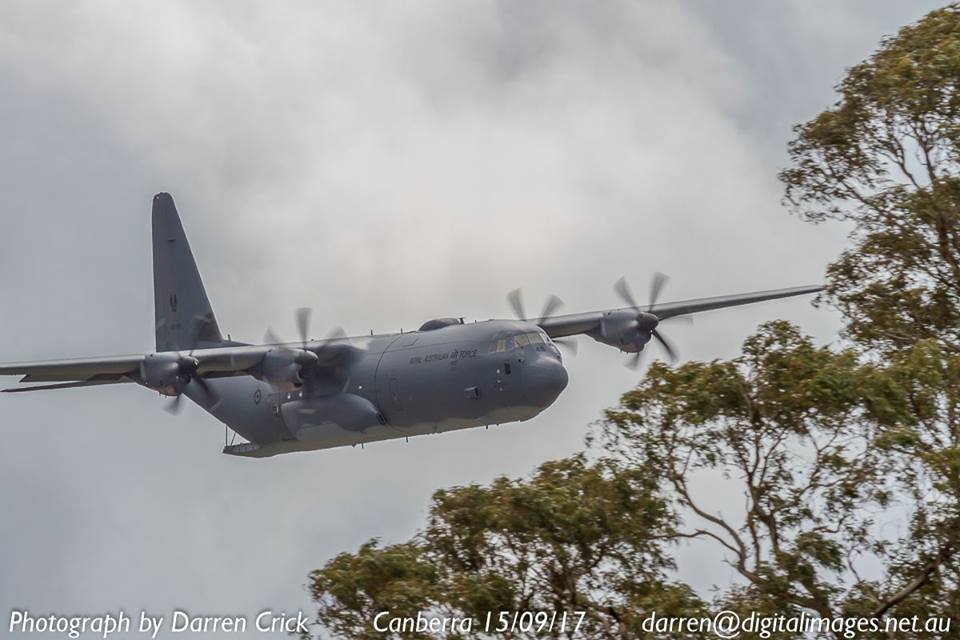 Since 2003, No. 37 Squadron's C-130J-30 Hercules have supported the Australian Government contribution in the war against terror with a permanent detachment of 2 airframes, aircrew, maintenance and administrative personnel in the Middle East Area of Operation (MEAO).