Story, written by Eamon Hamilton, Assoc Member #146, published in the Hawksbury Gazette this week:
The Royal Australian Air Force (RAAF) has helped deliver seasonal cheer to remote Pacific communities through its participation in Operation Christmas Drop 18.
The RAAF deployed a C-130J Hercules and crew – including 16 personnel from RAAF Base Richmond – to Andersen Air Force Base in Guam to work alongside American and Japanese counterparts from December 5 to 18.
Together, they delivered 154 loads by parachute to communities in the Northern Marianas Islands, Federated States of Micronesia, and Republic of Palau. The RAAF's own C-130J Hercules crew flew the longest missions to deliver 16 loads to seven island communities.
Each load delivered during Operation Christmas Drop can weigh up to 200kg. Crews conduct careful planning and precision timing to ensure the loads are safely delivered by parachute from the ramp of a Hercules.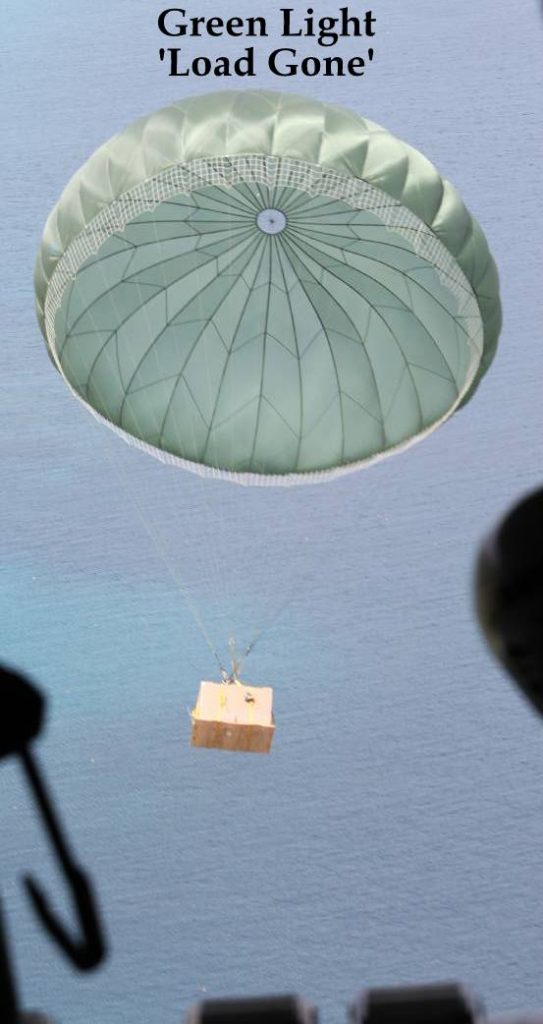 The loads contain a range of items purchased or donated by participants, including construction materials, fishing nets, rice, soccer balls and school supplies.
FLTLT Nicholas "Bourkey" Bourke, RAAF Detachment Commander for Operation Christmas Drop 18, said it provided valuable experience for the participating crews. "After each drop, we get a fantastic response on the radio from the communities who really appreciate our efforts," he said.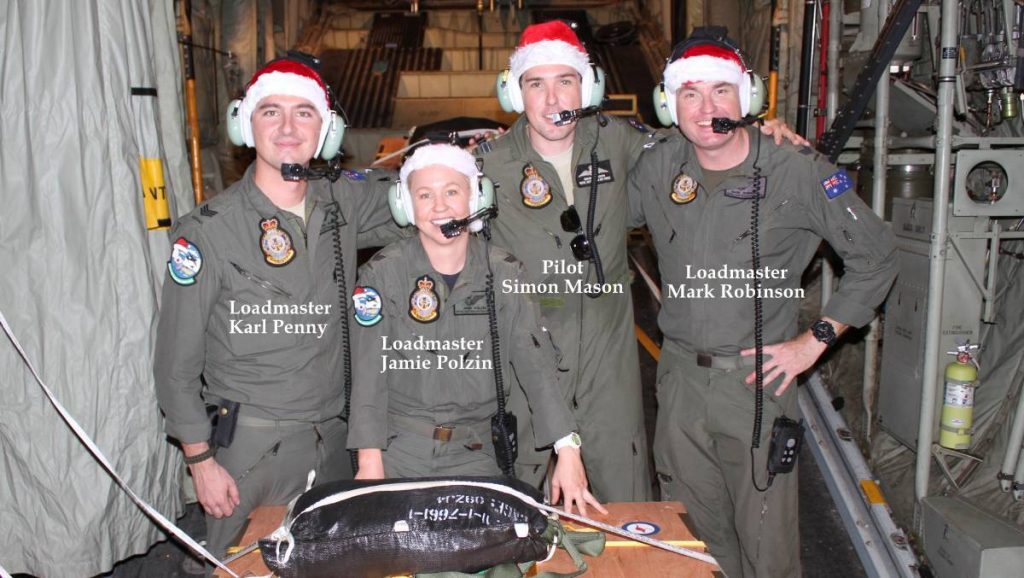 ~~~~ On behalf of the 37SQN (RAAF) Association, congratulations Association member #199 Bourkey on leading a great effort. Other members of the crew included Pilot FLTLT Simon Mason and Loadmasters SGTs Karl Penny, Jamie Polzin and Mark Robinson. ~~~~~